Ondra Cuba sent me a short but succinct message Your first weekend in February Villacher Hutte, where he enjoyed a decent powder and lavinek…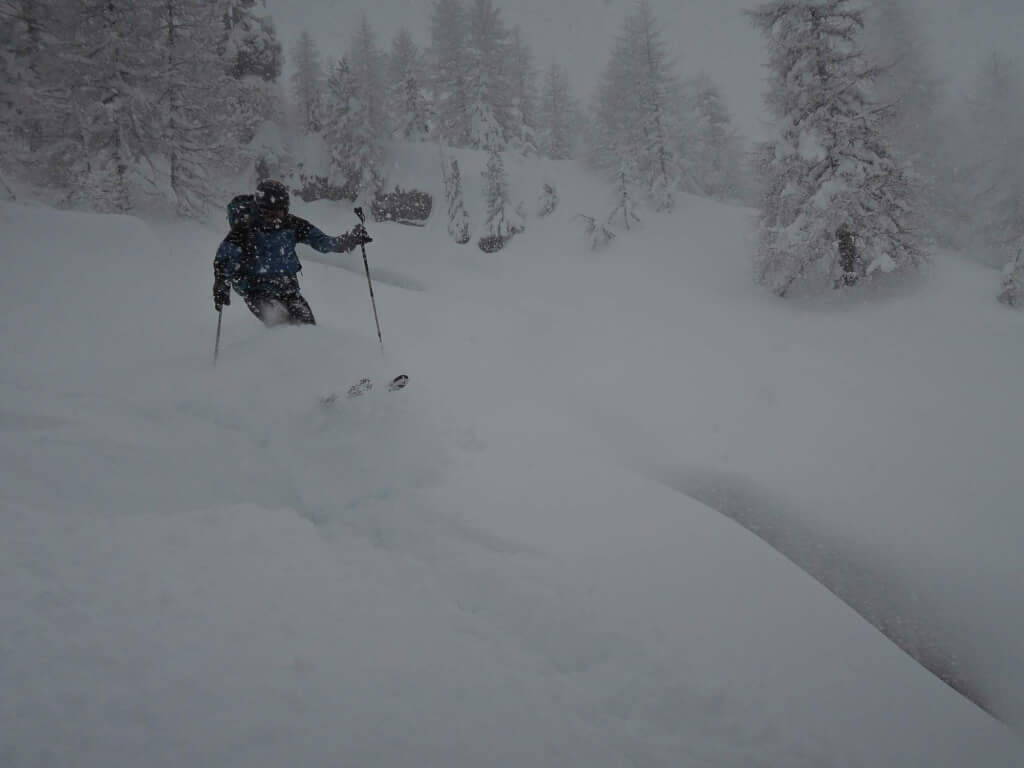 "… We tried Hochalmspitze, it's Maltatal, there is also snow clouds and weekends for about half a meter fell. Uz Access to the chat was enough of the more difficult because the roads were not even Down in a car because of the snow we get there as we wanted, so it was about 15 km with an elevation of 1400 m.
On Saturday already snowing and it was quite pretty, so we tried to go to the top, but enough wind blew, which turned out to be quite substantial.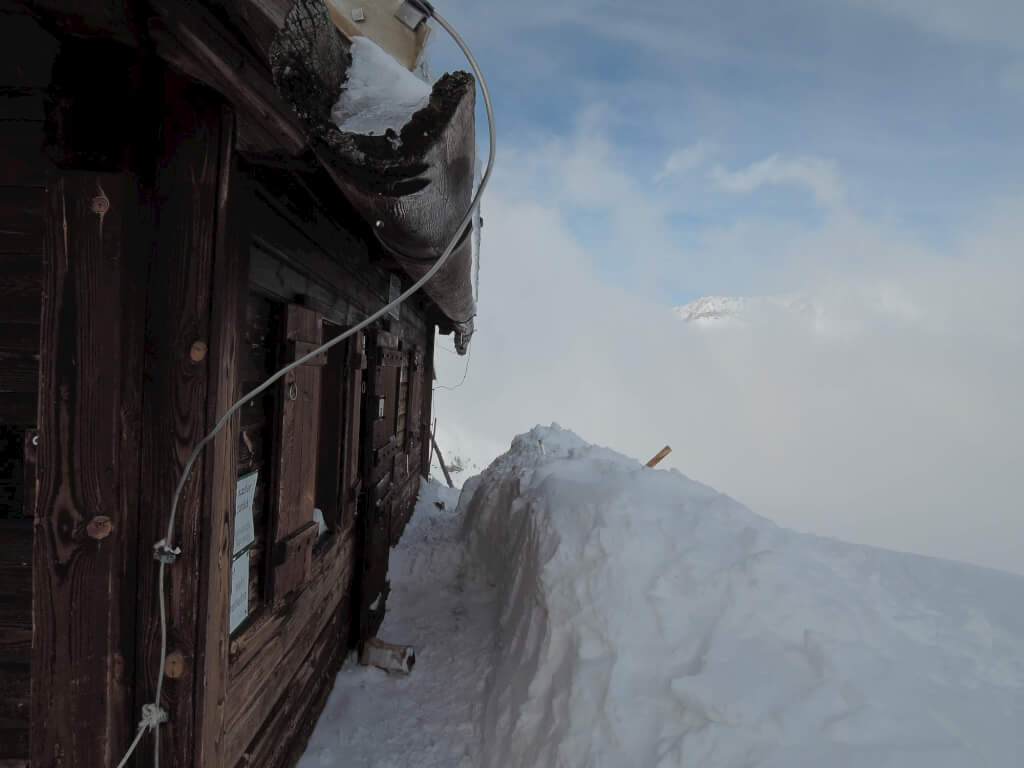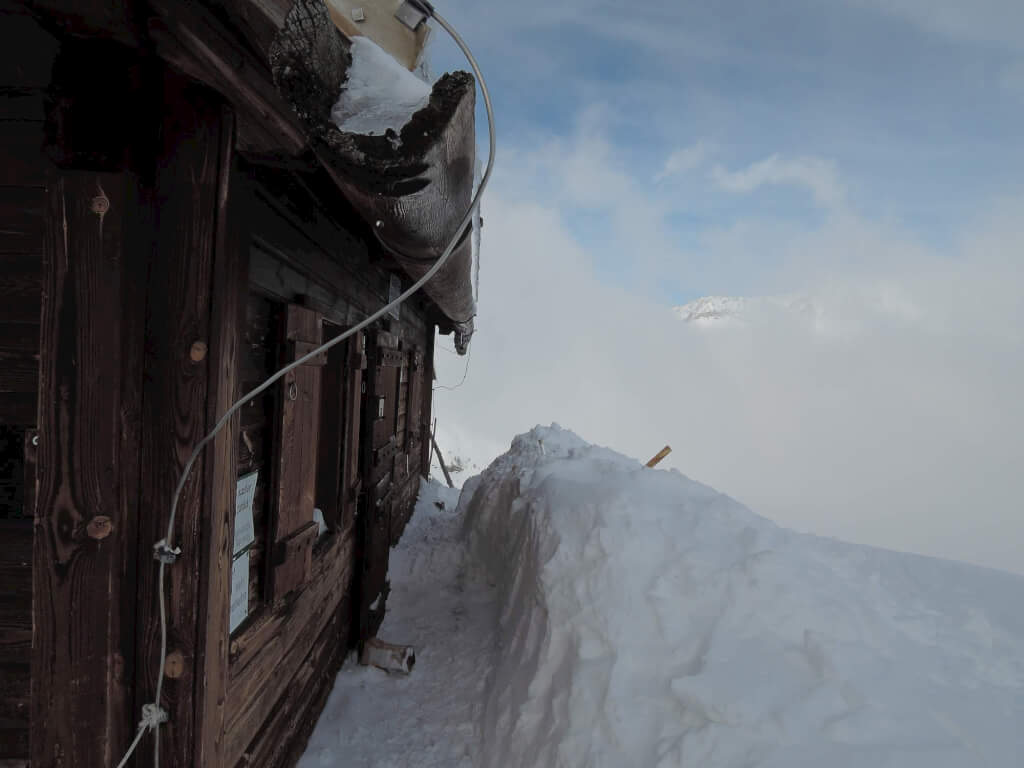 It was an experience – anyone else in the valley we were alone, in three days we have seen no other people Chalet (Villacher Hütte) is very nice, there is everything that a person might need – the stove is running, beds duvets blankets, electricity for solar (only for lighting), you get it all for 7E / night, you just need an AV key. I would still like to go back there sometime and try to reach the top, now we have finished about 1000m below it :).,cs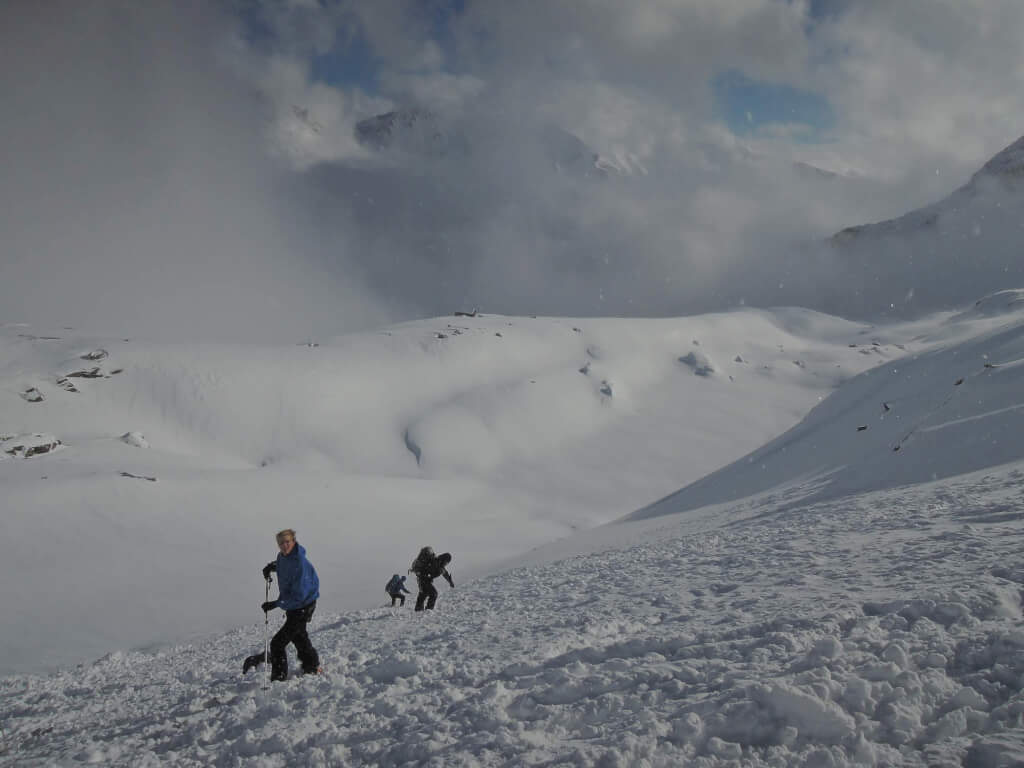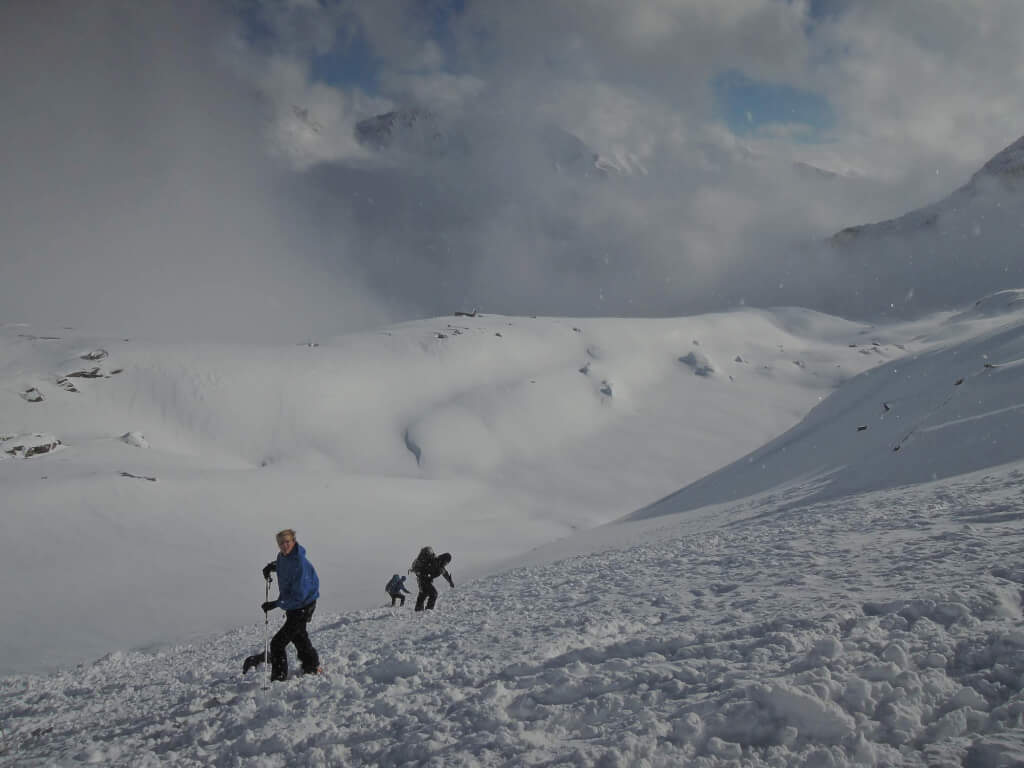 On the other mountains I see it first second weekend of March when I get back from Spain, maybe by that time the avalanche situation more stable, now we pretty spooked by it.
Take care and especially safety first, we underestimated it now.
cau Ondra
More photos from the event by Standa Kolar (who is the author of photos in the article) click here.